AROMA SENSATIONS
Enjoy the benefits of our aromatherapy feature with a choice of different fragrances which run through the water viaducts of your spa.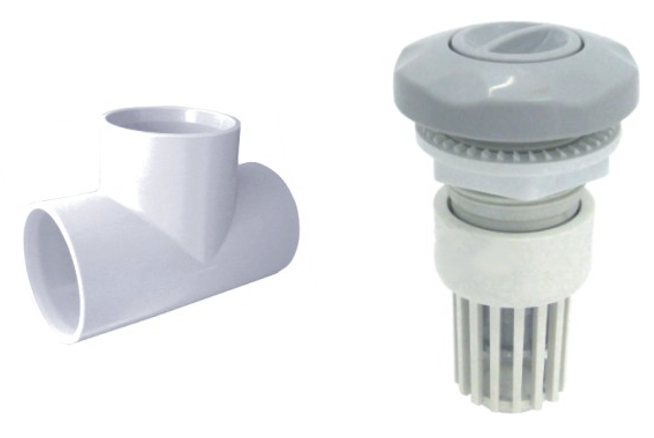 COLOURED WATER JETS
External coloured water jets fitted in your spa.
POPUP STEREO OPTIONS
Our incorporated stereo system will allow you to listen to your favourite radio program, or can be connected directly to your mobile device.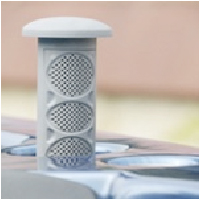 Balboa® MICROSILK
This optional system oxygenates the water of your spa with millions of tiny bubbles, helping to cleanse and exfoliate your skin.
COLOURED CASCADE
Cascade is an extra feature of a coloured waterfall type jet fitted in your spa.
SUBWOOFER
Complete subwoofer system.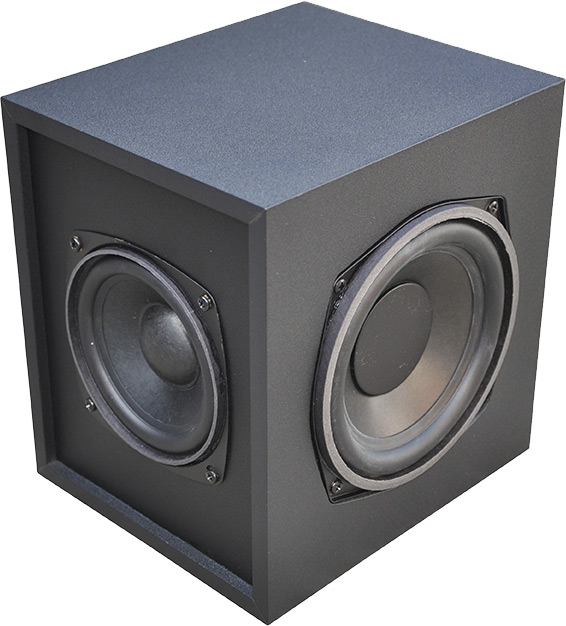 CORNER LIGHTS
Exterior corner lighting which helps you access your spa easier at night.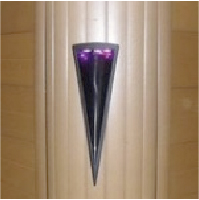 WATERFALL HEADREST
Pillow with coloured waterfalls – your neck will enjoy this feature of extra water running through a headrest.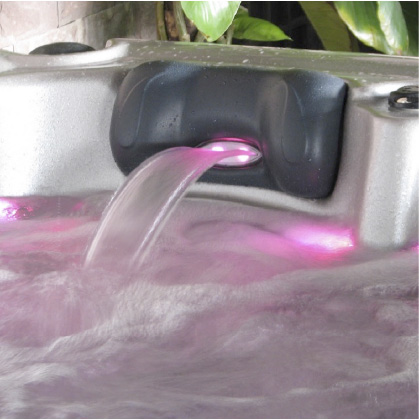 SMARTPHONE APP + WIFI
All our spas are controlled by Balboa® control systems. With WiFi incorporated, not only can you listen to your favourite online music, but you can also manage the filtration and temperature of your spa.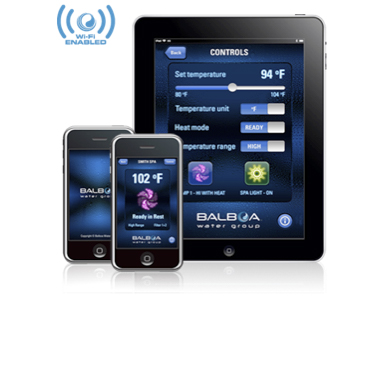 UV STERILIZER
Ozone purified. Optional UV Sterilizer. Ultraviolet light is an effective and automatic sanitiser: it disinfects water and destroys bacteria, viruses and algae – and reduces the amount of water care products necessary to maintain the water of your spa.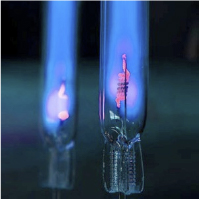 WATER FOUNTAIN JET
Cylindrical, extractable external coloured fountain jets fitted in your spa.
CABINET STRIP LIGHTS
LED light strips on skirt.